Eye Love Quality! Why Ingredients Matter In Your Eye Vitamins
Posted by EyePromise on Feb 23rd 2023
Valentine's Day just passed, and it's widely known as a day for celebrating love. Whether it's romantic, platonic, or familial, love is truly something to be honored. When it comes to loving your eyes, it takes high-quality, natural ingredients to really show them what they mean to you. Here's why your eyes love these kinds of nutrients and how you can easily get them every day.
Why Your Eyes Love Natural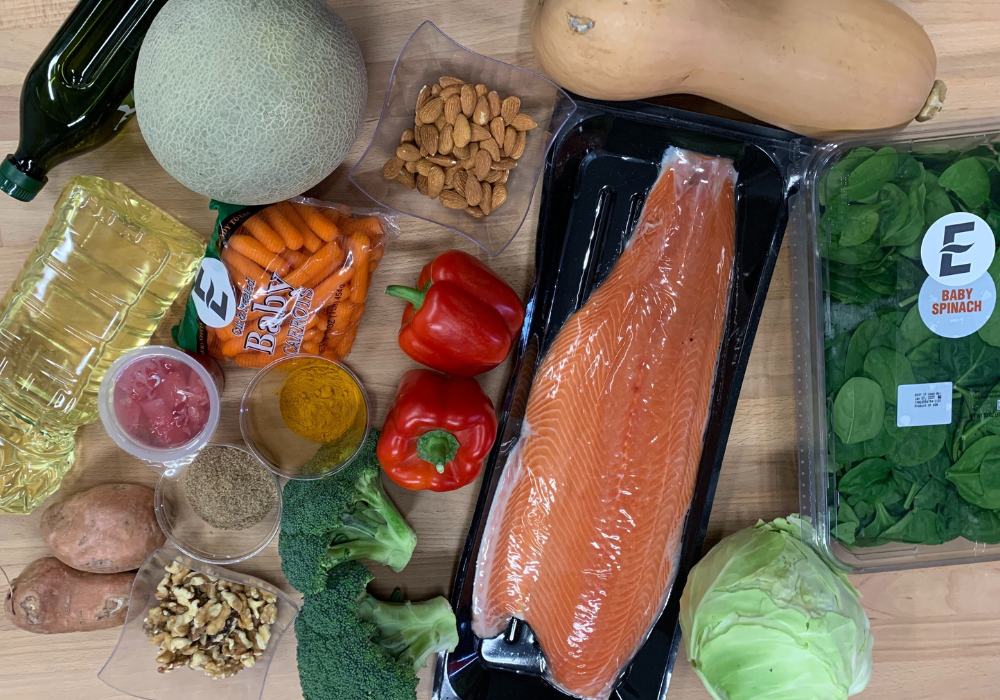 You ingest lots of things every day – coffee, water, breakfast, more coffee, a snack, more water, another snack, dinner. You get the idea. But few of us are thinking about what our eyes need us to take in. Our eyes have a natural protective layer called the macular pigment. To strengthen and support this protection, you need to ingest two dietary antioxidants called zeaxanthin (zee-uh-zan-thin) and lutein (loo-teen).
You can get these naturally occurring antioxidants through food, but it's difficult to get the amounts necessary to support and strengthen that protective layer in the eyes. Eye vitamins can be a great alternative, as long as they use those same dietary nutrients (i.e., dietary zeaxanthin and lutein) that your eyes are looking for. Ensuring these ingredients are from dietary sources helps your body absorb and utilize them better than more artificial ingredients.
Why Your Eyes Love Quality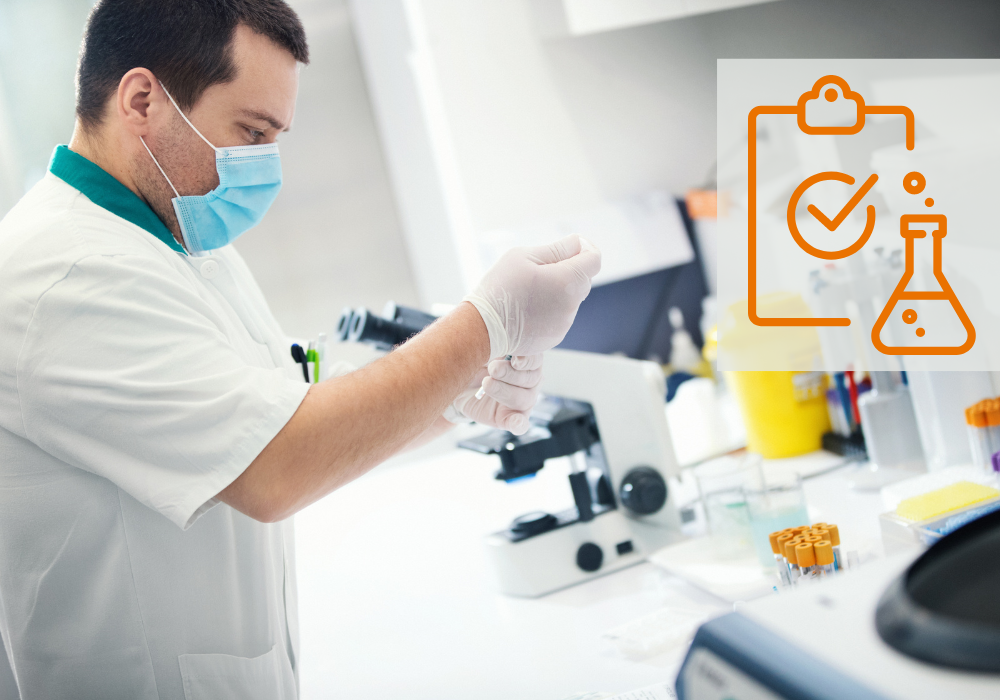 While dietary supplements are an easy solution for adding vital nutrients to your daily diet, it can be difficult to trust vitamin brands because you're just not sure what's in them. Third-party certifications can help ease these concerns. Organizations like NSF International test every batch of product to ensure that what's on the label is what's in every dose. Additionally, the NSF tests the quality and purity of the ingredients, so people like you don't need to worry about what you're putting in your body.
Knowing that the ingredients in your eye vitamins are high-quality, pure, and dietary help more than just your peace of mind. Quality ingredients are also easier for your body to absorb and utilize. As the saying goes, "Put good in, get good out!"
Where You Can Easily Find Both
You might be thinking, I don't want to research all the eye vitamins out there to find which one has natural, quality ingredients with the amounts of zeaxanthin and lutein my eyes need. And that's okay! We already know the best option for you.
EyePromise® Eye Vitamins
EyePromise is the #1 eye doctor-recommended vitamin brand and the #1 choice of professional athletes across disciplines. Rooted in science, EyePromise crafts each formulation with ingredients that are proven to support and enhance your eye health. Those ingredients are also gathered from the highest quality, natural sources, like our dietary zeaxanthin coming from paprika peppers grown right here in the U.S. This helps ensure you and your eyes are getting the very best. Additionally, the entire EyePromise eye vitamin line is NSF Contents Tested and Certified, so you know what you see is what you get.