Why Cheaper Isn't Always Better When It Comes to Vitamins
Posted by EyePromise on Jan 26th 2023
The new year is well underway, and so are your New Year's resolutions! One of the most popular resolutions is to get healthier. This comes in many forms – diet, exercise, no midnight snacks, etc., but this can also include supplementing important nutrients that are tough to get through diet alone. However, not all vitamins and supplements are made the same, and many times, you get what you pay for. Here are a few reasons 27 health experts don't want you buying "cheap" vitamins.
Low-Quality Ingredients
Perhaps the most pressing issue with "cheap" vitamins is low-quality ingredients. Low-quality ingredients are less expensive, so companies can afford to pass on those "savings" to you, the consumer. However, these lower-quality ingredients are often less effective and absorbable than the more premium versions of those nutrients. Not only can they be less effective, but they can actually be harmful, causing more adverse events for those who take them.
Incorrect Doses
It's common for "cheap" vitamins to also have incorrect dosing for ingredients. This can be too little of the nutrient to make an impact or too much of the ingredient and going over the recommended daily dose. This is important specifically for fat-soluble nutrients like Vitamins A, D, E, and K, which can do more harm than good in too high of doses.
Missing Ingredients
Another concern can be missing ingredients altogether. "Cheap" vitamins don't always go through the rigorous testing of premium brands, so they can't guarantee that every serving contains the right dose. This concern came to light in 2015 when a lawsuit was filed against a number of popular vitamin brands the offer AREDS 2 formulas. Many of the products tested were missing the ingredients needed to be considered an AREDS 2 formula, some missing as many as 4 of the 6 ingredients!
Non-Active Ingredients
"Cheap" vitamins also pose concern through their "non-active" ingredients. This is often labeled as the "Other Ingredients" on the label, and they are usually in a much smaller font. Certain inactive ingredients can have adverse effects, and they tend to be the less expensive option for manufacturers. That's why you should be aware of what every vitamin has in it, including those "other ingredients."
Why EyePromise® Is the Right Choice
With 30+ years of eye health and nutrition science, EyePromise has developed a line of eye vitamins crafted with the highest quality, natural ingredients. Partnering with companies like Kalsec, FloraGLO, and Golden Omega, we're confident that our products will positively impact your eye and overall health.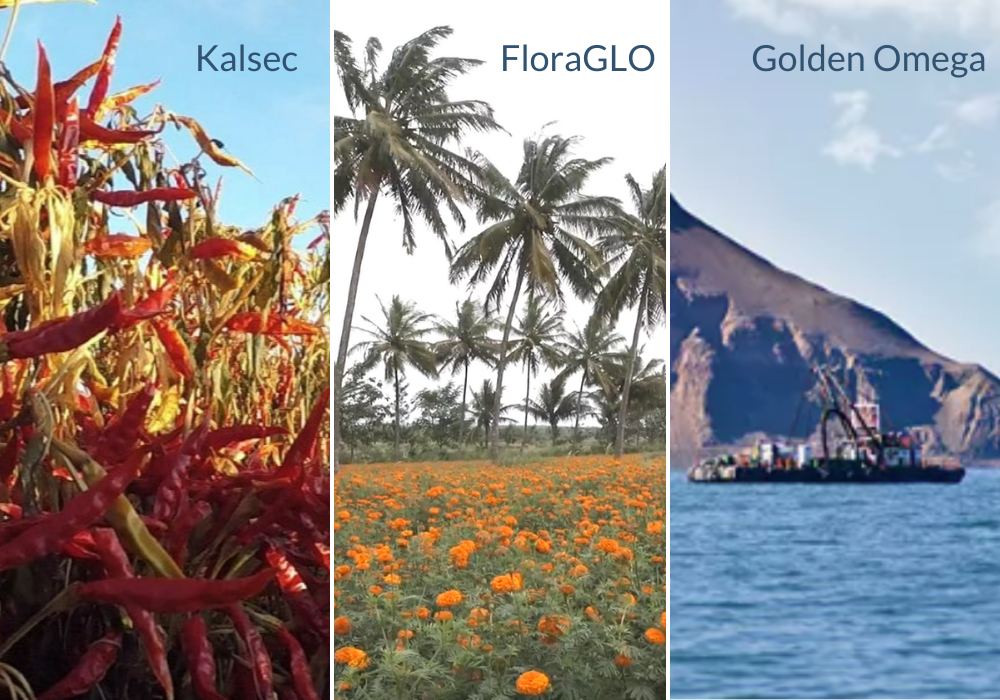 Dr. Christina Bjorndal, one of the commenters in the article, said, "Many nutrients come in different forms, and some are better than others." We couldn't agree more! Our flagship ingredient, zeaxanthin (zee-uh-zan-thin), is an incredibly important and potent ingredient for eye and brain health. Most importantly, we use the dietary form of this critical antioxidant sourced from paprika peppers. There are several other forms of zeaxanthin that can be found in vitamins, but these are more synthetic forms of the nutrient.
Additionally, many eye vitamin companies don't put enough zeaxanthin in their products to support the needs of your eyes. Research shows that you need at least 8 mg of zeaxanthin a day, with most other products only containing 2-4 mg.
With millions of doses consumed since 2001, EyePromise rarely has reports of "adverse reactions" to our products, and they are minor events like upset stomach and usually one-off instances. If there are ever more serious events reported, we take every precaution to ensure that no one else experiences them.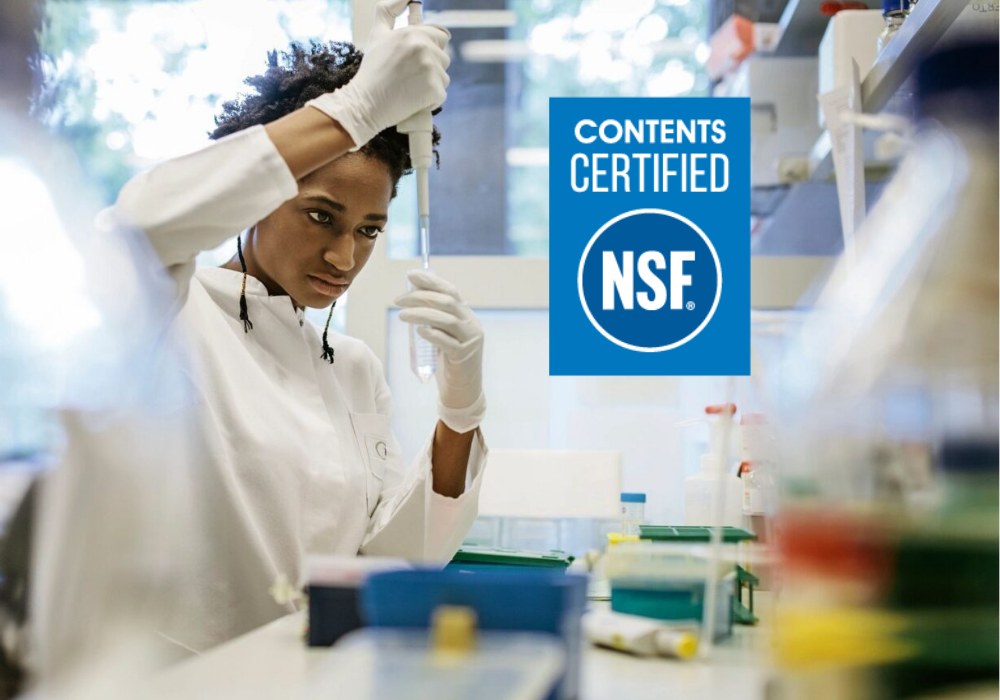 Another commenter on the article, Dr. Claire Jessen, instructed, "You want supplements that are researched, third-party tested, and medical grade." EyePromise is rooted in science, basing every ingredient included and formula created on the latest clinical research. Each EyePromise product undergoes rigorous and ongoing testing by NSF International, an organization dedicated to ensuring people like you are getting exactly what the product claims. Finally, EyePromise products are manufactured in pharmaceutical-grade facilities, following FDA and cGMP regulations.
When it comes to "New Year, New You," you need to be ready to invest in the best. For your best eye health, you need to invest in EyePromise eye vitamins. Find out which one is right for your eye health needs.