Summer Sports Bring About New Eye Health Issues
Posted by EyePromise on May 19th 2022
This school year is coming to an end, and that means that all the fun summer activities are back! Some kids are jumping back into summer sports, and that means that parents and spectators are back in those folding chairs ready to take on the elements and cheer on their youngster! While these activities are fun, they also introduce seasonal eye health issues that can disrupt your enjoyment.
Allergies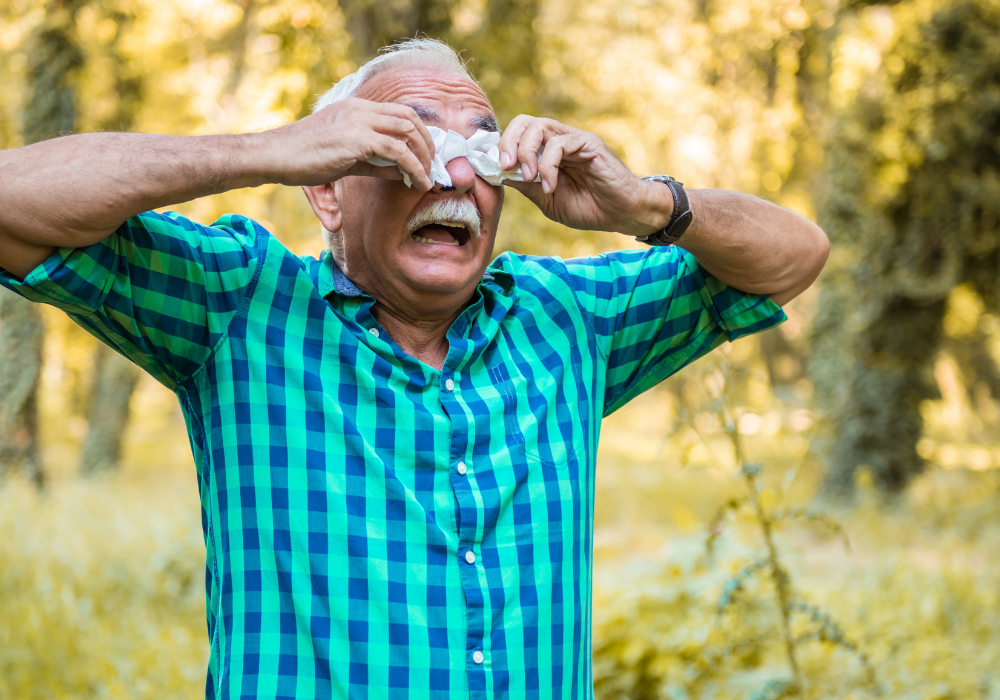 Many people associate allergies with springtime, but they can last throughout the warmer months, too. In fact, because the "rainy season" is over and temperatures are on the rise, people are spending even more time outdoors, exposing themselves to all the allergens. These allergens, including pollen and animal dander, can lead to itchy, red, watery, and irritated eyes. Ultimately, this discomfort can make keeping your eyes on little #7 harder than it should be.
Occasional Dry Eye
Another common complaint during the hot, dry summer months is occasional dry eye. Because of the excessive heat and tendencies for drought, the air can be drier than normal. This dry air can cause your eyes to dry out faster and more often, and any kind of wind factor that pushes that hot, dry air around can exacerbate the problem.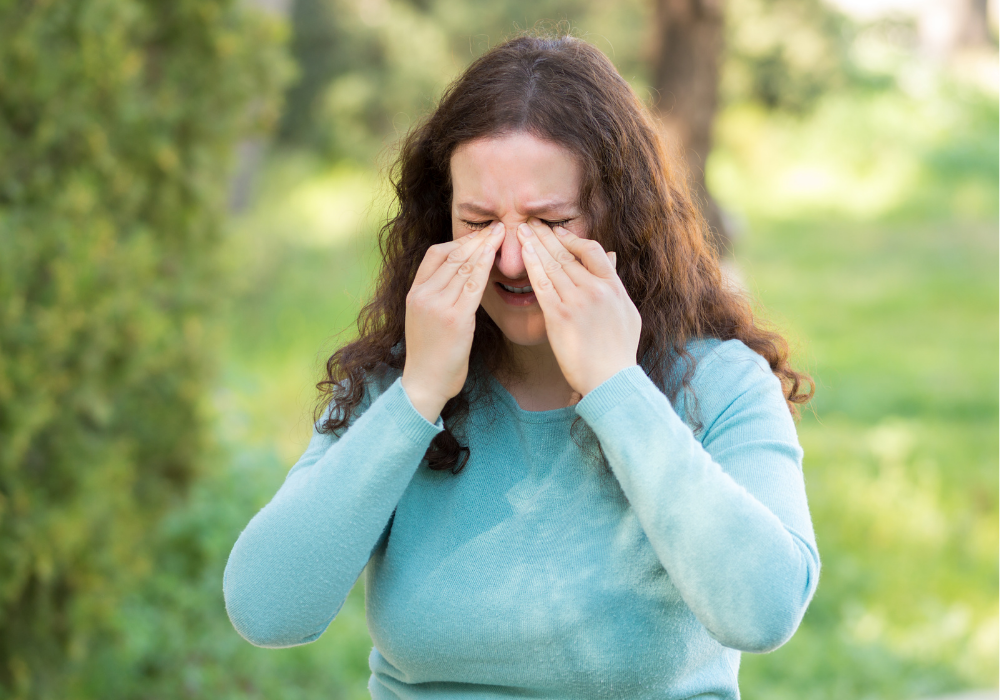 Although it's cooler than the outdoor air, air conditioning inside buildings can have a similar drying effect. When your eyes are dry, you can feel similar symptoms to allergies, like irritated, red, watery eyes. Occasional dry eye can also display as a burning sensation, grittiness, or a feeling of something in the eye.
Learn the differences between occasional dry eye and seasonal allergies.
Solutions for Both
Fortunately, regardless of if you're suffering from allergies or occasional dry eye, EyePromise® has a solution. EyePromise EZ Tears™ is a daily eye vitamin designed to tackle all the symptoms of allergies and occasional dry eye from the inside out. This clinically proven formula is crafted with high-quality fish oil, green tea extract, turmeric root, evening primrose oil, and 4 additional soothing ingredients to fortify your eyes' moisture barrier.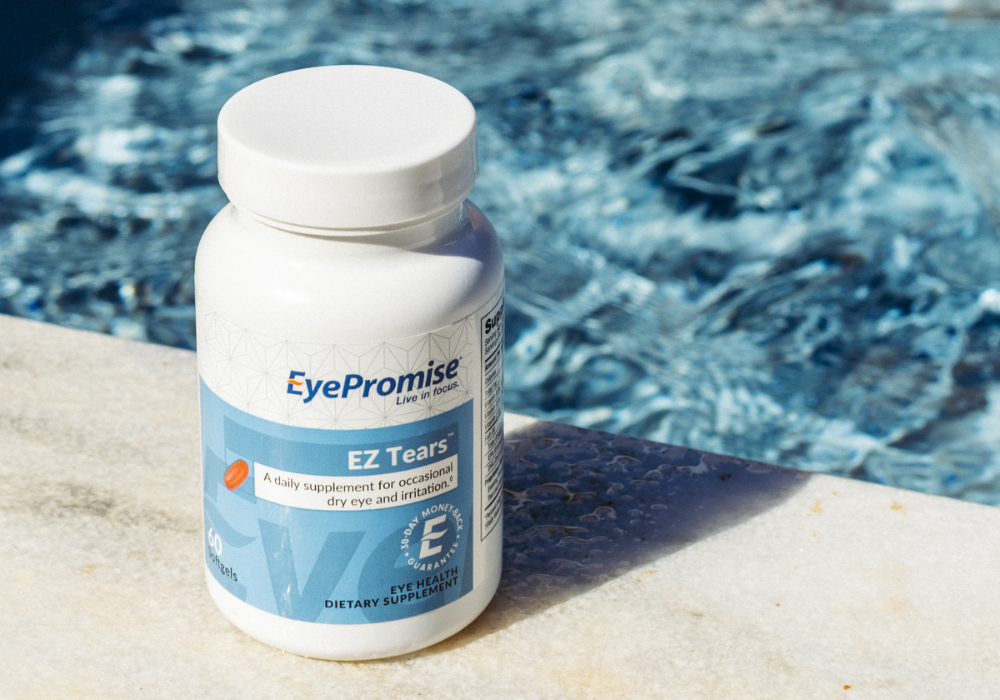 This summer will continue to heat up, but your eyes don't need to dry out because of it. Find relief and enjoy every game with EyePromise EZ Tears! Learn more about how EZ Tears can help you.