Sport Vision Increases In Popularity Among Eye Care Professionals
Posted by EyePromise on May 12th 2022
As practitioners and business owners, eye care professionals are always looking for ways to differentiate themselves from others. Sports vision is growing into a popular way of doing just that. Vision Monday shared the latest on this eye care trend and what you need to do to incorporate it into your practice.
What Is Sports Vision?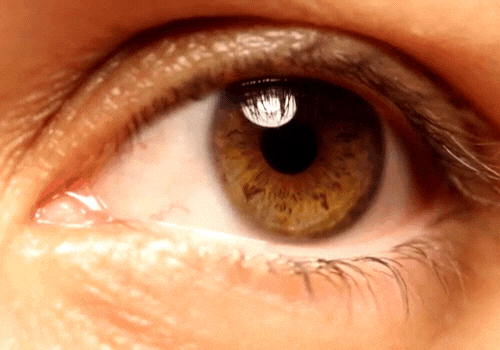 First and foremost, let's define what sports vision is. Simply put, it's aiming to improve an athlete's overall performance through visual and cognitive improvements. This is done through testing, training, and nutrition. The thought process is that seeing things faster leads to faster decisions and quicker reactions. The eyes play a critical role in how well one performs, regardless of sport. Clinical evidence continues to demonstrate that visual performance can be enhanced if athletes are willing to take the proper steps.
The Increasing Popularity of Sports Vision
Charles Shidlofsky, OD, FCOVD, President of the International Sports Vision Association (ISVA), said that sports vision wasn't too common back when he graduated optometry school, but it's been on the rise in the last few years. Here are a few of the factors he believes are contributing to the growth.
1. Technology
Now, eye care professionals have the ability to provide athletes with the tools to practice their visual performance at home or before a game.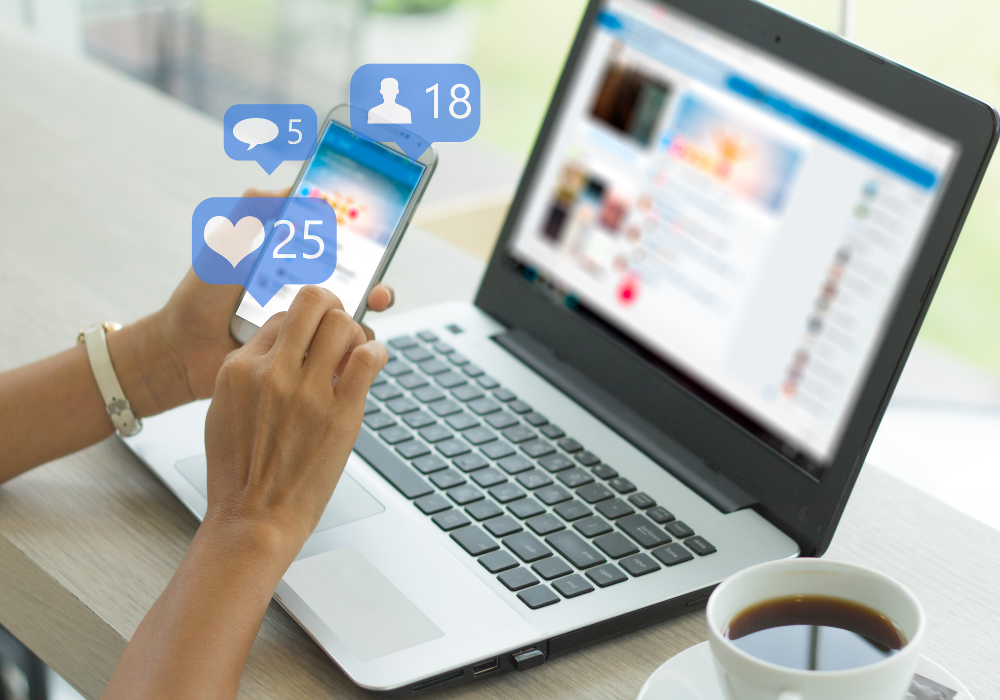 2. Social Media
Dr. Shidlofsky says that social media "really has changed the game." It's made it easier than ever for eye care professionals and athletes alike to spread the word about sports vision. It's a cost-free forum to talk about eye health and its relationship with sports performance.
Offering Sports Vision Care In-Practice
There are a variety of ways to offer sports vision support in an eyecare practice. These range in involvement, from dedicating the entire facility to this niche segment of eye care to offering sports-related optical solutions. Perhaps an even simpler way of incorporating sports vision into practice is by offering a clinically proven dietary supplement to patients looking to gain an edge in their athletic performance.
The EyePromise® Vizual Edge™ Nutraceutical Line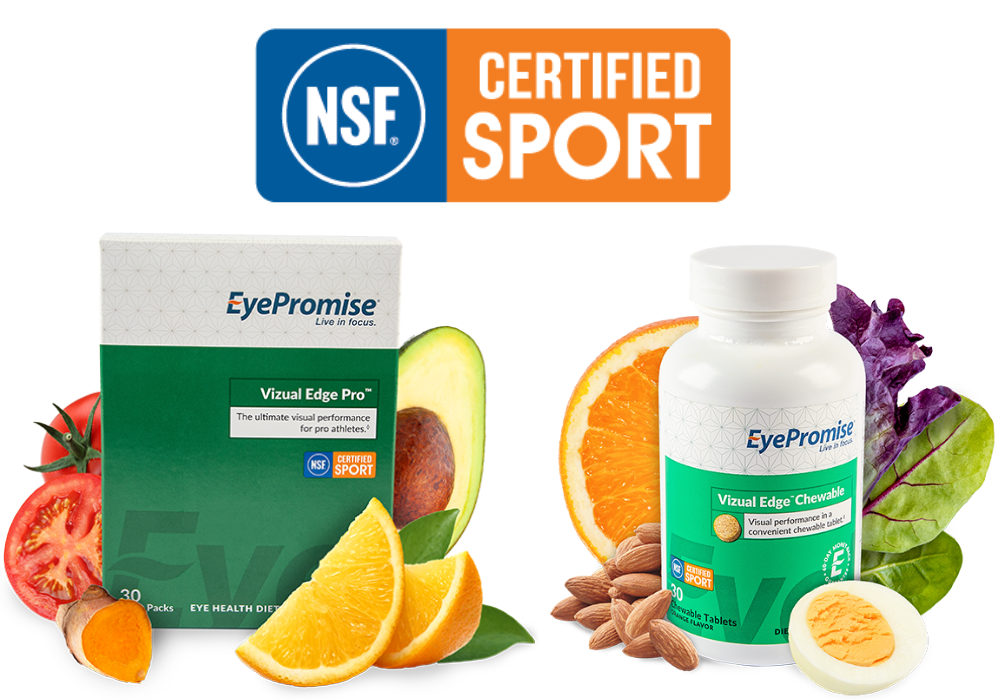 EyePromise offers the only line of eye health nutraceuticals that have been proven to increase visual processing speeds, reaction time, and visual functions like contrast sensitivity, glare recovery, and visual acuity. The EyePromise Vizual Edge line is NSF Certified for Sport, making it safe and available for athletes at any level of competition. Proven in a clinical and practical setting, EyePromise's Vizual Edge line of nutraceuticals are the most effective choice for athletes and eye care professionals.
Vizual Edge Pro™
Taken by the Boston Red Sox and 5 PGA golfers, EyePromise Vizual Edge Pro is the most elite eye health nutraceutical on the market. It's the best of EyePromise in one daily convenience pack. With nutrients to support increased visual processing speeds and reaction times plus occasional dry eye relief, it's an all-in-one nutritional solution.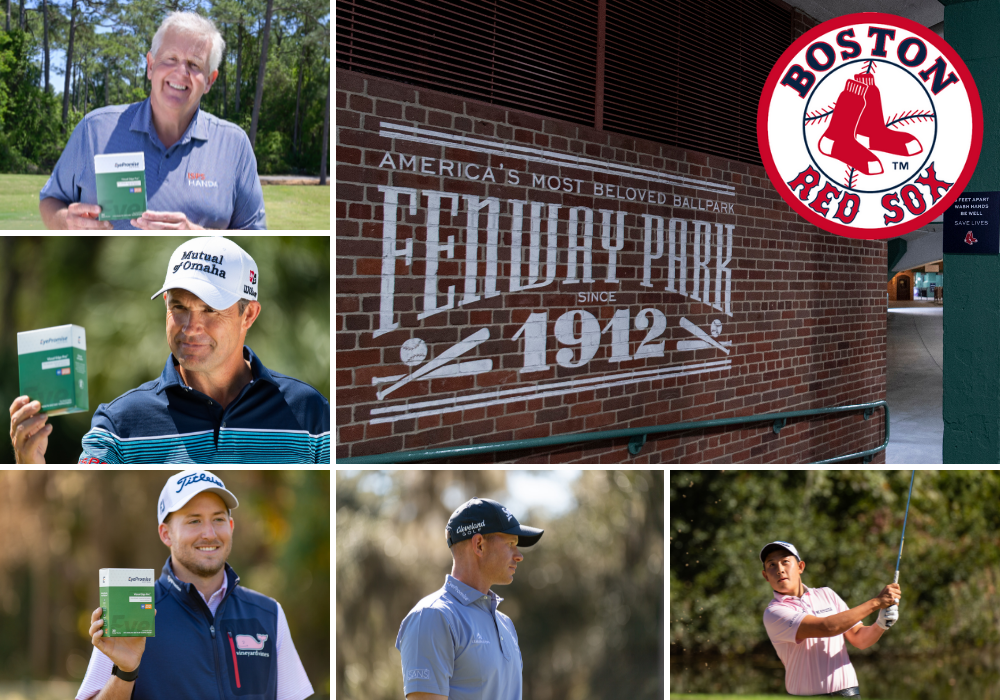 Vizual Edge™ Chewable
EyePromise Vizual Edge Chewable is a one-a-day chewable tablet delivering the amounts of zeaxanthin and lutein to improve visual performance. This solution is dual purpose: it's great for athletes and for patients who don't like or can't swallow softgels.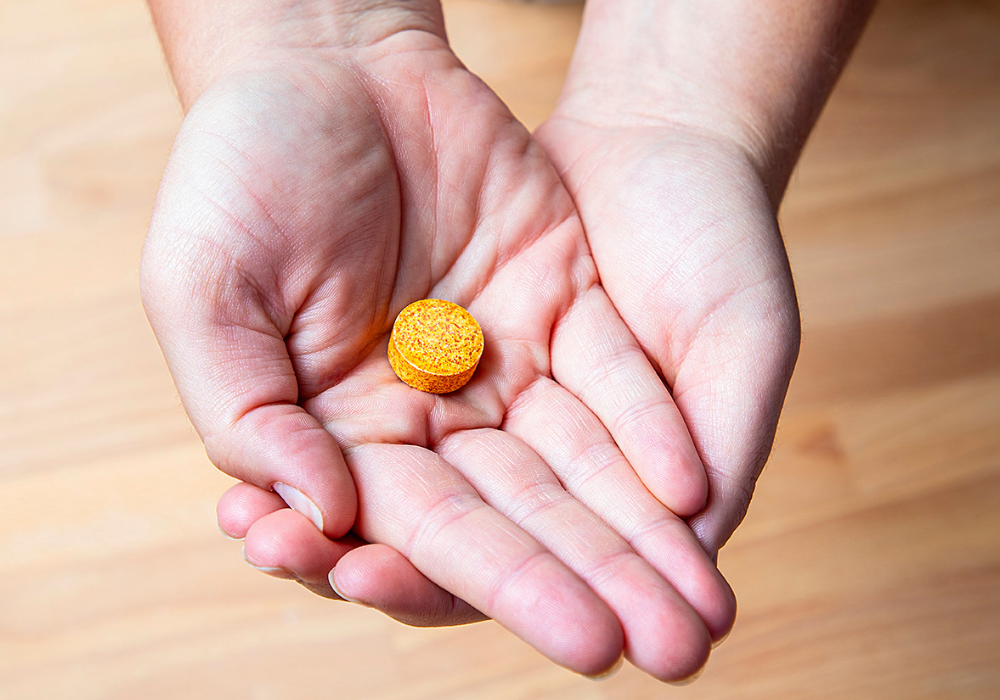 Learn more about how EyePromise nutraceuticals have made an impact on sports.