EyePromise® Welcomes 3 More Young Golf Pros to the Team
Posted by EyePromise on Oct 27th 2021
EyePromise, the #1 eye-doctor recommended line of eye vitamins formulated to help preserve, support, and improve vision and eye health, has partnered with 2021 Price Cutter Charity Champion Dylan Wu, University of Alabama Graduate Lee Hodges and Korn Ferry Finalist Jared Wolfe. All 3 golfers are new members of the 2021-2022 PGA Tour.
Already used by other PGA golfers, including 31-time European Title Winner Colin Montgomerie and 2021 Ryder Cup Captain Pádraig Harrington, EyePromise has been helping golfers have sharper vision and overall improved eye health.
Dylan Wu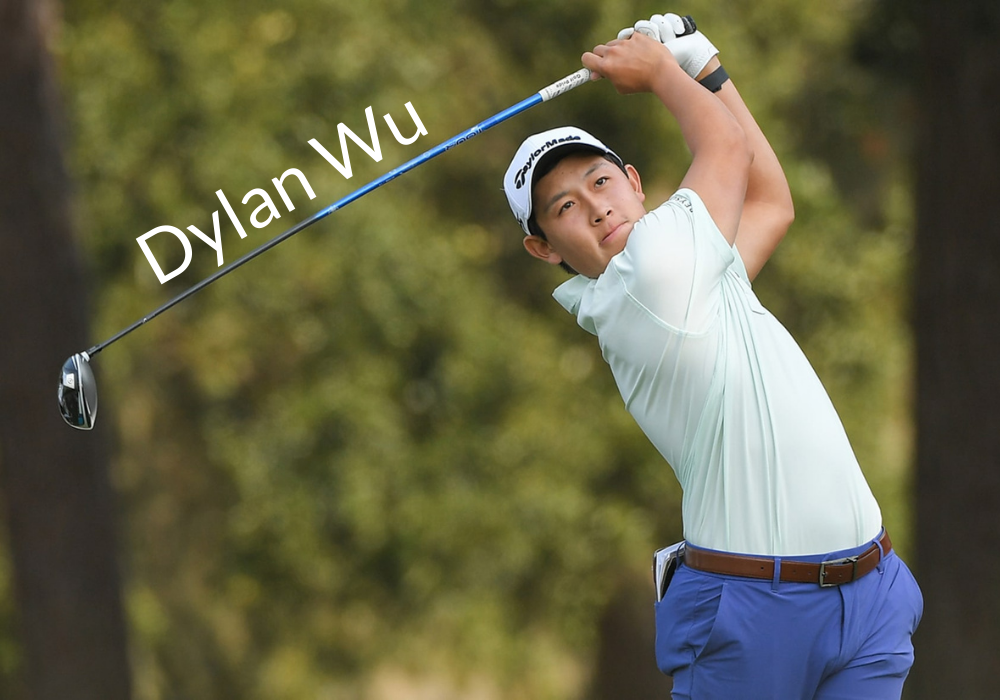 A graduate of Northwestern University, 25-year-old Dylan Wu earned his PGA Tour Card this past summer after a big win at the Price Cutter Championship. "I'm excited to officially join the EyePromise family," said Wu. "One year ago, I decided to give EyePromise eye vitamins a try.  Since then, I have noticed improvement in my ability to read the greens and less sensitivity in sunlight. This gives me confidence which, in turn, has helped me improve my game."
Jared Wolfe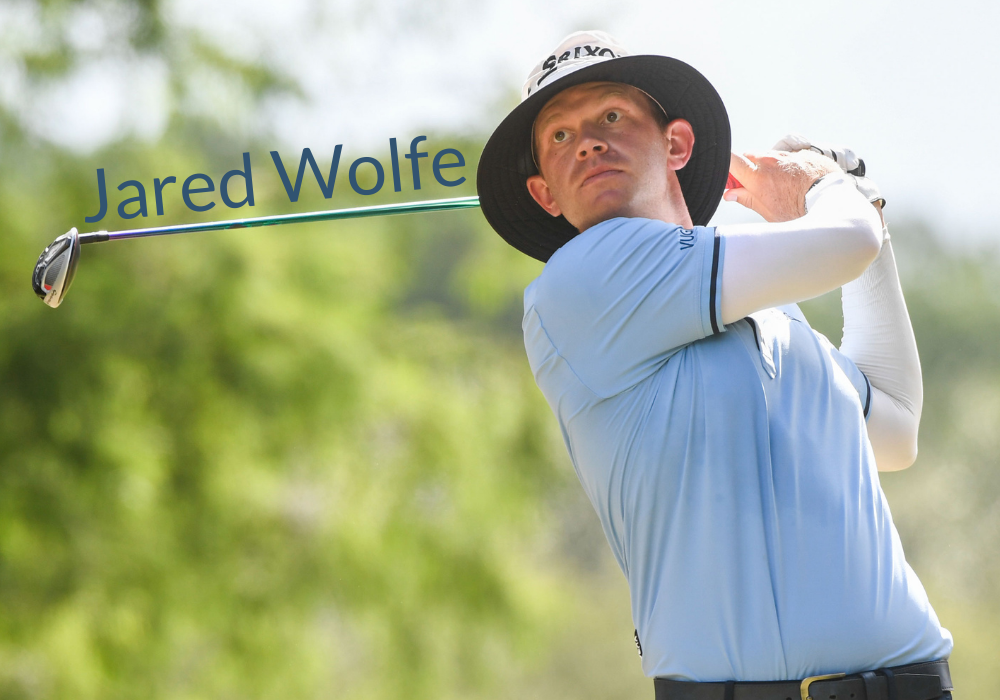 Similarly, American Jared Wolfe, who has played globally since 2014 and was most recently a champion at the Bahamas Great Abaco Classic, got curious about eye vitamins after hearing about them from others on the Korn Ferry tour.
"Vision is so important in golf, and frankly, any sport or day-to-day activity. I figured if the Boston Red Sox and other professional sports teams rely on these, why not give them a try? I've been taking EyePromise Vizual Edge Pro™ since November of 2020 and have really noticed that I am picking up on so many more of the little details on the golf course. I am seeing my targets from a distance clearer, but probably more importantly I am picking up the subtle contours and the grain on the greens much better."
Lee Hodges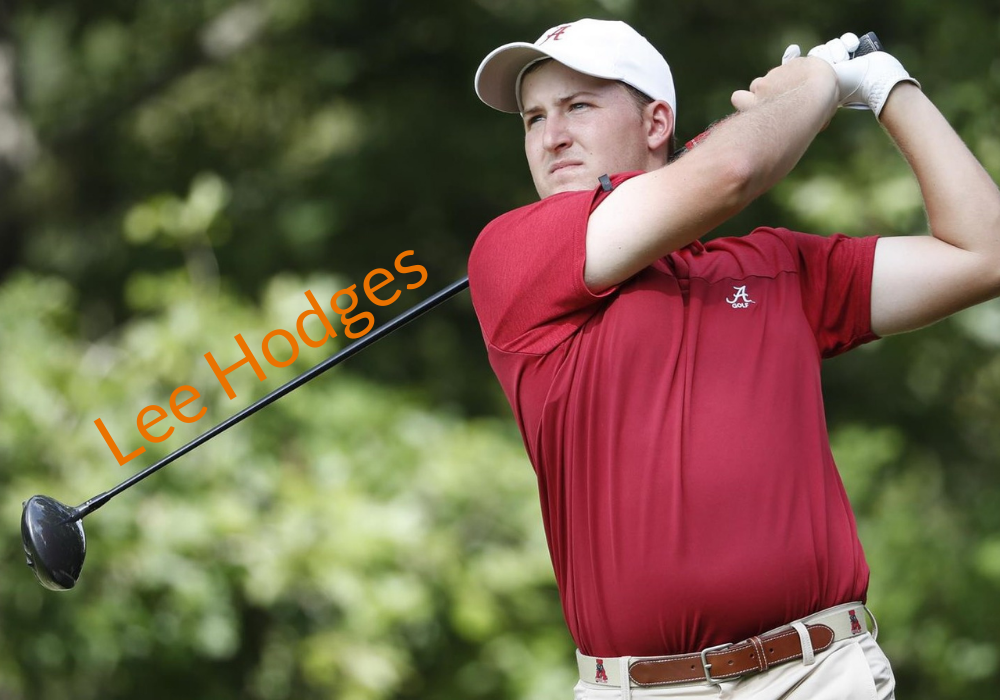 Lee Hodges was introduced to EyePromise because of the dry eye he was experiencing on the course. "I have worn contacts most of my life and am grateful to have found EyePromise," said Hodges. I have always battled dryness and irritation due to long days outside on the golf course and EyePromise Vizual Edge Pro has reduced discomfort. Eye health is crucial to my ultimate success on the golf course!"
Why EyePromise?
Since 2001, EyePromise has been providing athletes, doctors, and everyday individuals with natural eye vitamins to help maintain and support better vision against age-related eye health issues, irritated dry eyes, and even the effects of screen time. EyePromise is NSF Certified for Sport®, and the science behind the supplements demonstrates that eye-friendly nutrients such as zeaxanthin and lutein work together to build the macular pigment within the eyes, which is responsible for crisp, clear vision and overall eye health.
"We're beyond excited to welcome Dylan, Lee, and Jared to the EyePromise team," said Andreas Wolf, President of EyePromise. "Their feedback after using EyePromise Vizual Edge Pro is consistent with what we hear from other elite athletes. We look forward to a bright future with these young stars."
Learn more about the product the pros are using to see better and react faster.