Best Protection for Your Eyes This Summer
Posted by EyePromise on Apr 20th 2023
Spring has sprung in many parts of the world, and we couldn't be happier to see those temperatures rising! This means that summer is just around the corner, but the time to start protecting your eyes from the harsh summer sun is now. We're giving you the best ways to protect your precious peepers this season (and next).
Sunglasses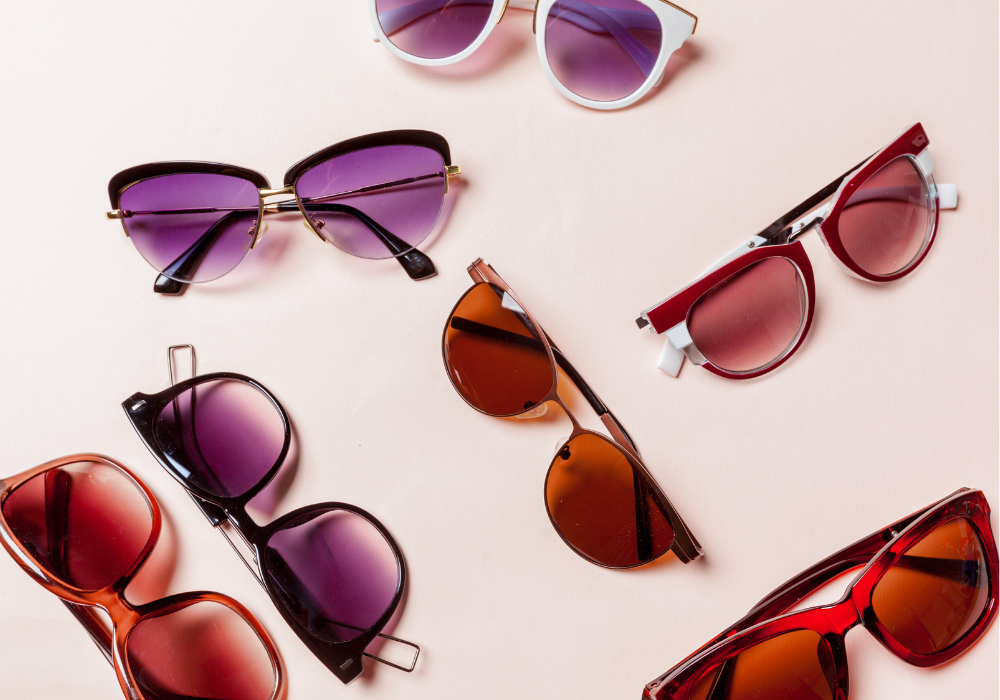 Sunglasses are probably the first thing most people think of when it comes to summer eye protection. Sunglasses typically use tinted or polarized brown or gray lenses to help reduce glare and absorb light. The color doesn't affect protection, but it can affect the way colors are perceived with gray offering a more true-to-color perspective. It's recommended to get lenses with at least a 75% tint density and UV-A and UV-B reduction for outdoor use and maximum sun protection.
Hats
Like sunglasses, hats aren't just stylish accessories and can provide a certain level of protection for your eyes. However, the hat must have some kind of brim to provide impactful sun protection. These hats can include: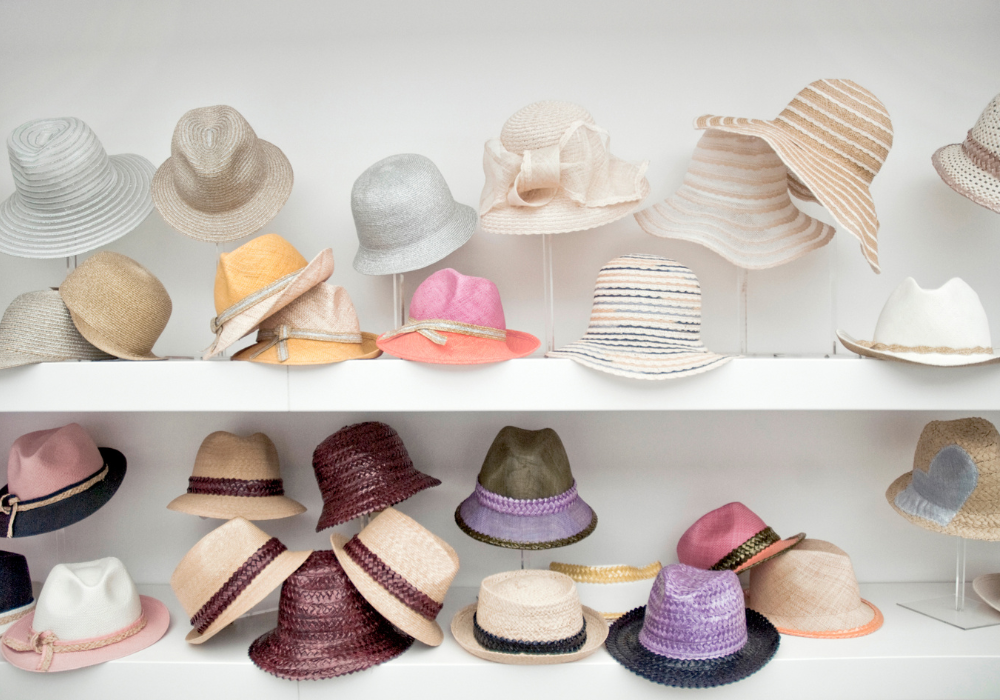 Baseball caps
Trucker hats
Boater hats
Bucket hats
Campaign hats
Kettle brim hats
Visors
Cowboy hats
Floppy hats
As mentioned, the hat must have a brim, as the brim provides shade and blocks the sun from reaching the eyes altogether.
What About 24/7 Protection?
Hats and sunglasses work great for protecting your eyes during outdoor adventures, but they only work while you're wearing them. For 24/7 protection, you'll need to look inside your eyes.
You read that right!
Your eyes have built-in protection from harmful light called the macular pigment. Macular pigment is a protective layer deep in the retina made from two dietary antioxidants called zeaxanthin (zee-uh-zan-thin) and lutein (loo-teen). Together, these two powerful nutrients absorb harmful light before it reaches the delicate cells responsible for crisp, clear vision.
Building Your Internal Protection
Unfortunately, our bodies don't create zeaxanthin and lutein on their own, so we need to ingest them either through food or supplementation. However, it can be difficult to get the amounts of these antioxidants through diet alone. In fact, you'd have to eat 20 ears of corn a day to sustain your macular pigment! That's why many eye care professionals and even professional athletes choose supplementation.
EyePromise® is the only eye vitamin brand that is guaranteed to support and increase your macular pigment. With at least 8 mg of dietary zeaxanthin, our formulas are best equipped for giving your eyes the protection they need during outdoor (and indoor) exposure. More than eye protection, dietary zeaxanthin supports skin and brain health and even sleep! Learn why the type of zeaxanthin use in your eye vitamin is so important.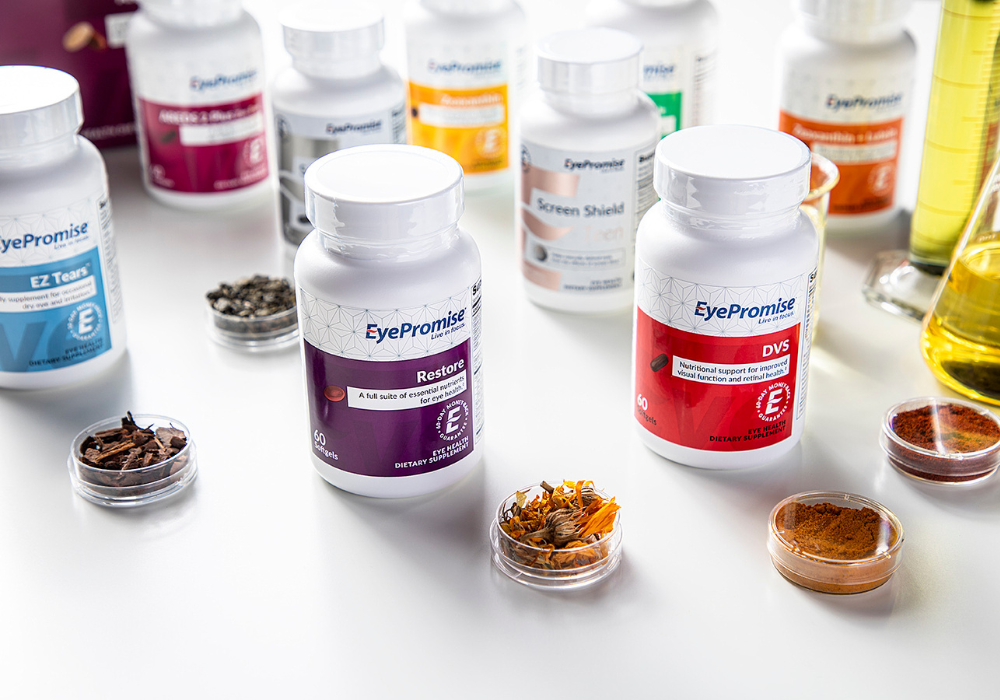 Summer is quickly approaching, so be sure you get your wardrobe right with a good pair of sunglasses and a few good hats. Remember, you need to bolster your internal protection, too! Find out which EyePromise eye vitamin is right for you!