PGA Tour: the Canadian Open
Posted by EyePromise on Jun 15th 2022
Summer is a hot season in terms of golf. Many of the major tournaments are played during the summer months. In fact, one tournament was moved from summer to fall (late September) and fought hard to return to the desirable timeframe. Here's what you need to know about the Canadian Open.
What Is the Canadian Open?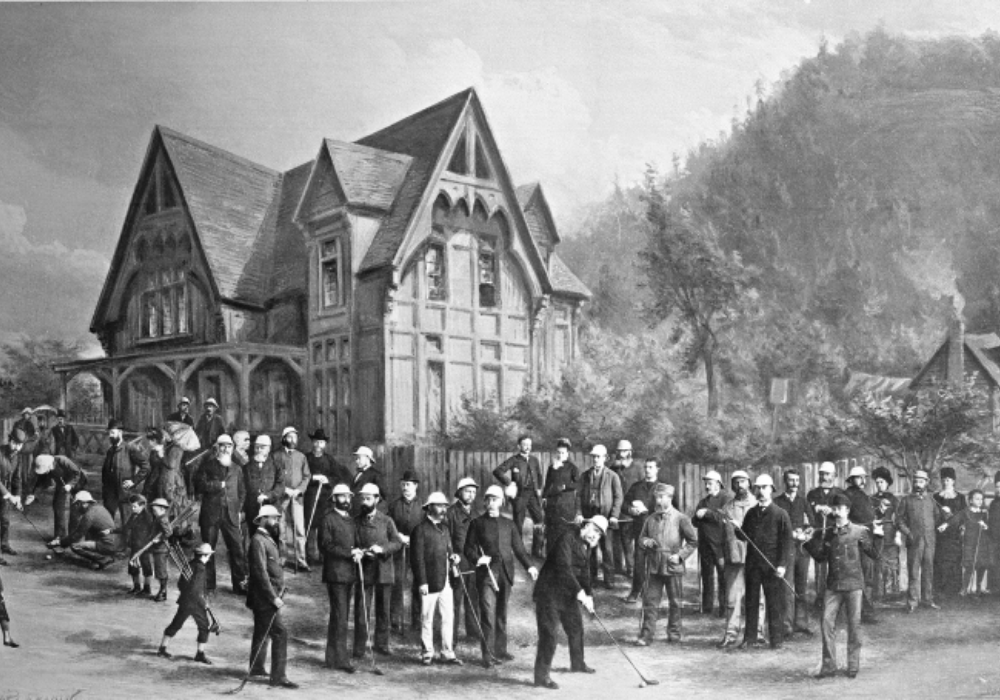 Thought of as one of the most prestigious competitions on the PGA Tour, the Canadian Open is a stroke play-style golf tournament hosted in Canada. It's organized by Golf Canada and the PGA and is often referred to as "the fifth major." The first Canadian Open was played in 1904 and has been played every year since except for the years of World War I and II and COVID-19. This timeline makes the Canadian Open one of the oldest continuously running tournament on the PGA Tour, third only to the Open Championship and the US Open.
The prize has grown significantly over the last 118 years. Starting at just $170 to be split between the winners the first year, its largest jump was by $800K between the years of 1999 and 2000. Besides the monetary earnings, the prestige of the tournament is well-known. In fact, it's referred to as part of the triple crown of the PGA Tour, along with Open Championship and the US Open.
The 2022 Canadian Open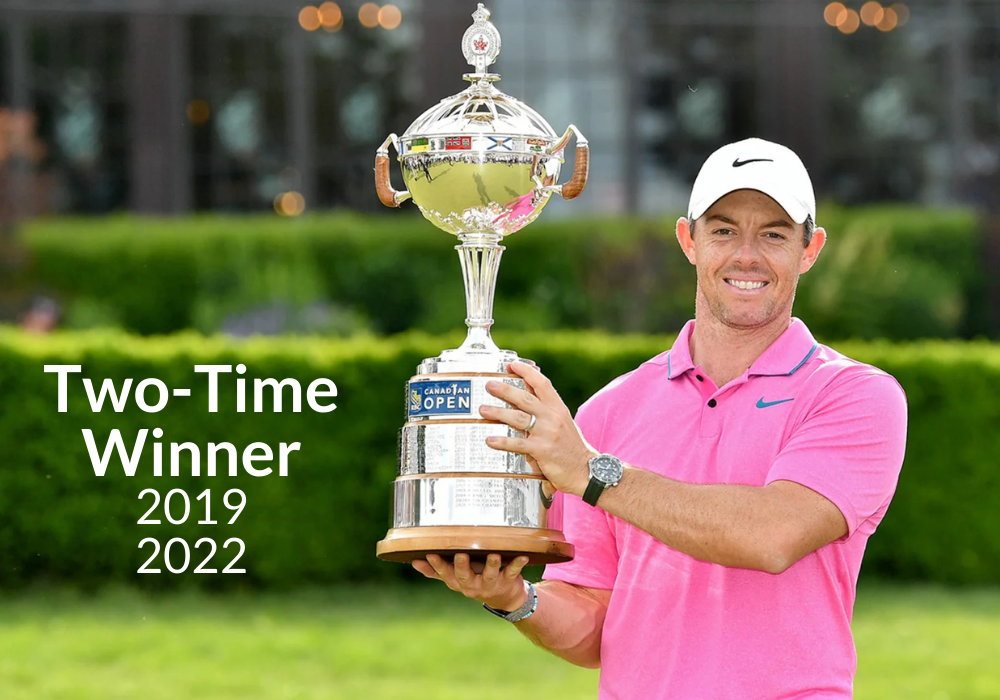 This year, the tournament was played in Etobicoke, Ontario, Canada, at St. George's Golf and Country Club. This upscale club has hosted the Canadian Open 6 times, and the tournament wrapped up this past week. This year's winners, Rory McIlroy and Tony Finau, will split a $8.7 million purse, with the winner, McIlroy, taking home $1,566,000. Two of EyePromise's golf ambassadors, Lee Hodges and Dylan Wu, competed in the Canadian Open. Hodges finished tied for 48th place.
Read about Lee and Dylan's use of EyePromise Vizual Edge Pro.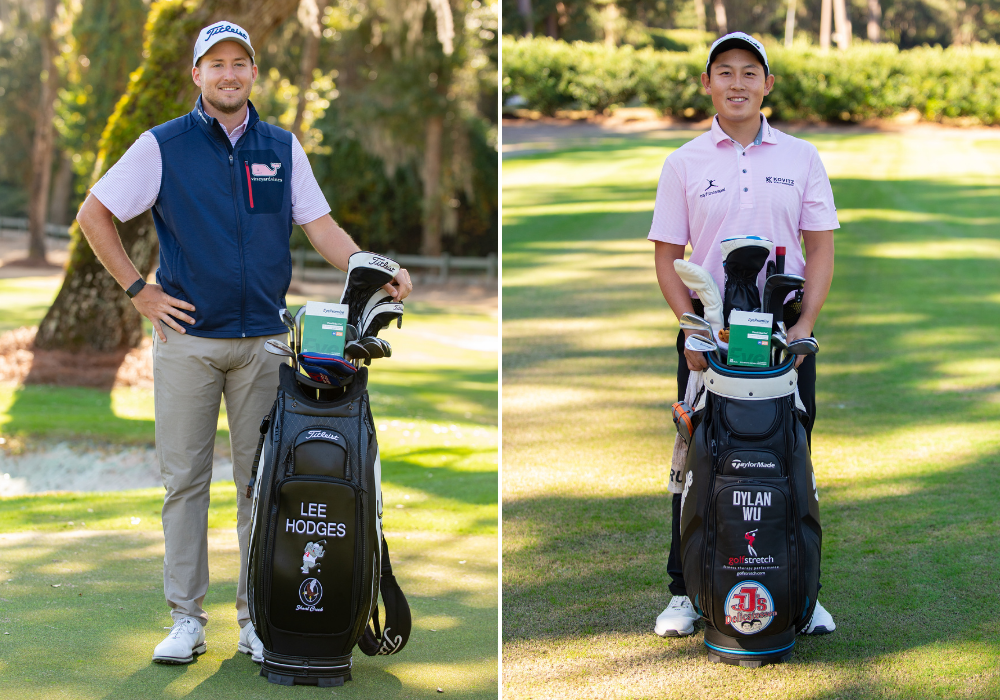 The Canadian Open was an exciting tournament, but it was just the beginning! The US Open begins this Thursday, which is one of the majors within the PGA Tour. Tune in to catch all the action!