EyePromise® & Sports: The Origin Story
Posted by EyePromise on Apr 14th 2022
If you've been following EyePromise at all, you know that we're heavily involved in sports. Since delving into the world of sports in 2011, EyePromise eye vitamins have been able to help athletes at all levels improve their visual performance and reaction time. But do you know how we got where we are today? Let us take you back to where it all began.
Research at University of Georgia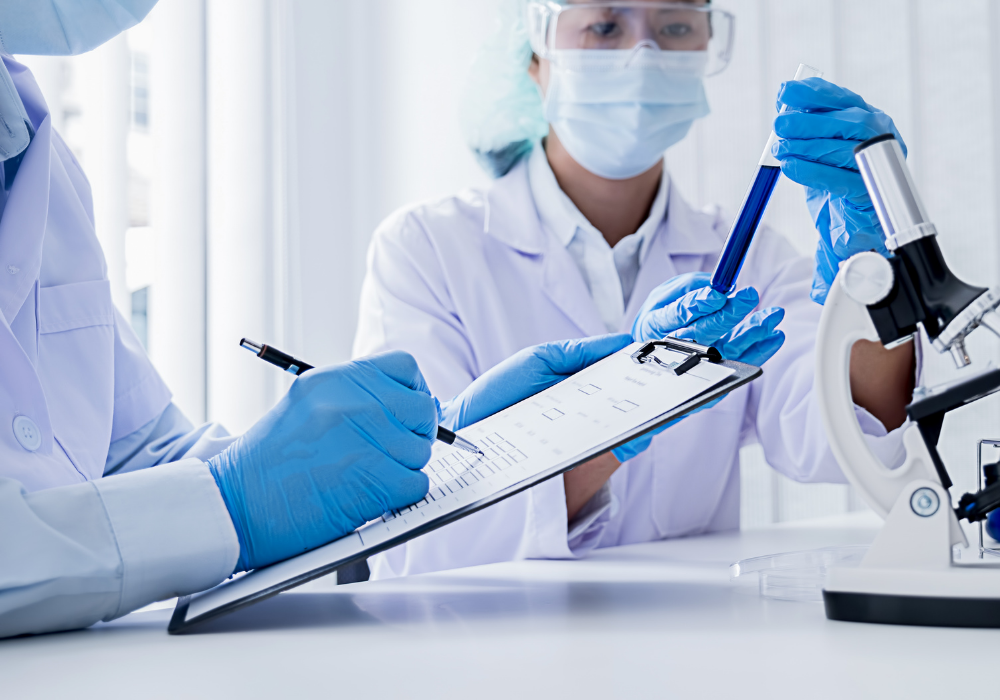 Our cofounder and Chief Science Officer Dr. Dennis Gierhart had a good friend at the University of Georgia (UGA). He and his friend share a similar curiosity. The sentiment went something like this, "Can we impact healthy vision with nutrition the same way we can impact declining eye health?"
This sparked the beginning of a clinical trial called A Double-Blind, Placebo-Controlled Study on the Effects of Lutein and Zeaxanthin on Neural Processing Speed and Efficiency, which studied how nutritional supplementation can change visual function in young, healthy adults. For this research, there were 3 groups of participants: one got the placebo, one ingested 20mg of just dietary zeaxanthin daily in the form of a dietary supplement; and one supplemented with 26mg of dietary zeaxanthin, 8mg of lutein, and 190mg of Omega-3s daily.
After 4 months, participants of both active supplementation groups experienced:
This study was published in the Archives of Biochemistry and Biophysics in 2014.
The Launch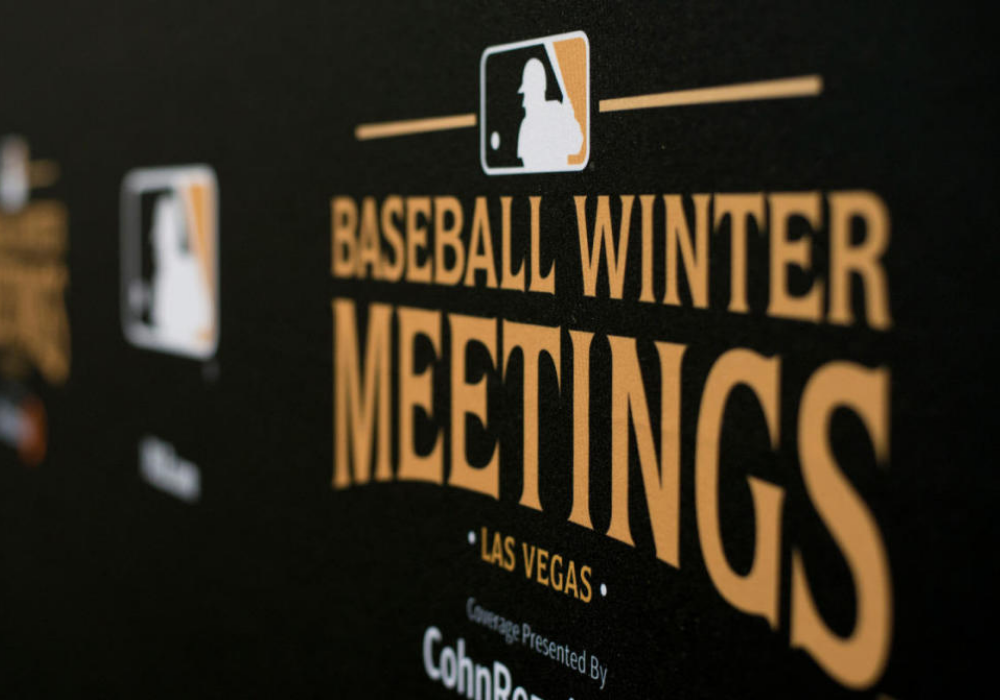 After such incredible results, Dr. Gierhart and the EyePromise team decided that this could be of huge benefit for athletes - professional, collegiate, and amateur. The first step: they needed to get this formulation certified by NSF International. To be accepted by major sports organizations, they needed to attain the NSF Certified for Sport certification, which comes with another level of requirements.
Read about the differences in NSF certifications.
After getting this formula, now known as EyePromise Vizual Edge Pro™, NSF Certified, the EyePromise team decided to bring this innovative product to professional baseball's Winter Meetings in December 2011. They wanted to test the waters and see if this idea was something pro baseball players and coaching staff would be interested in. The idea was well-received, and the professional baseball team out of Oakland decided to give EyePromise a chance.
Oakland's Test
The Oakland professional baseball organization decided to do their own testing. The athletic trainer had heard about EyePromise at the Winter Meetings. The staff measured players' MPOD, specifically looking at the relationship between MPOD, visual processing speed, and contrast.
To their surprise and delight, their players experienced similar improvements to those recorded in the clinical study at UGA. These corroborated results sparked interest in Pittsburg's pro baseball team. While they only tested contrast sensitivity, they, too, saw improvements.
Arizona Fall League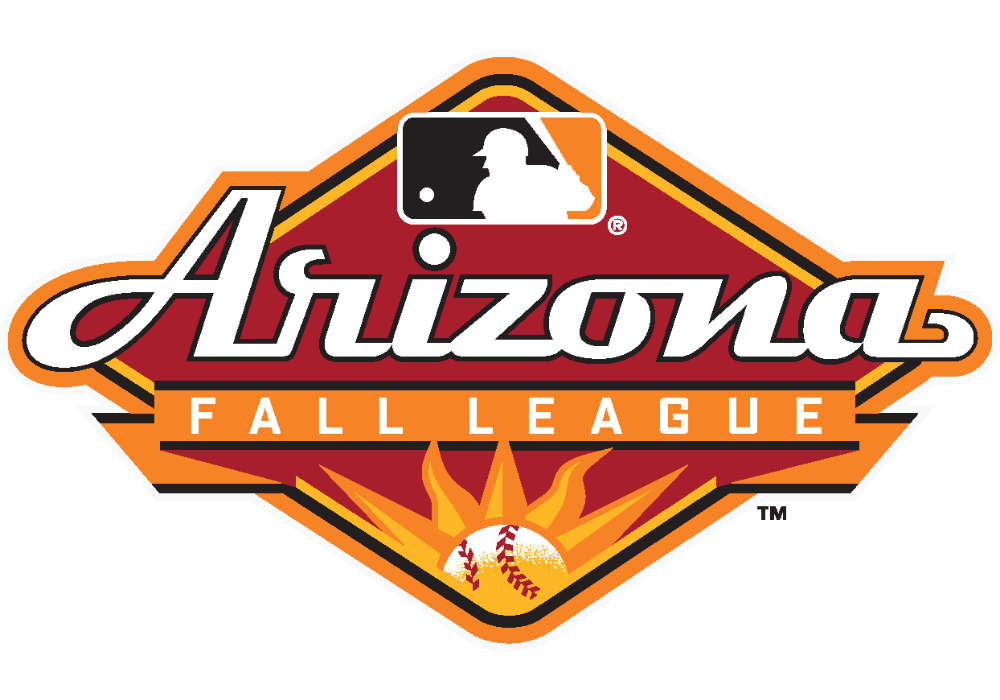 After success stories with Oakland and Pittsburgh, EyePromise started to gain traction. That success in conjunction with the NSF Certified for Sport badge led a leader in the Major League Baseball's Arizona Fall League (AFL) organization to reach out in 2012.
This executive had actually heard of EyePromise because another member of leadership in the major leagues shared a list of supplement companies that were approved for teams to use, and EyePromise was on the list. The reassurance came later when this individual was at their eye exam and their optometrist prescribed EyePromise. After that, they decided to bring EyePromise on as a sponsor for the Arizona Fall League. Tons of big names have passed through the AFL and have begun requesting EyePromise from their Major League teams.
Read more about EyePromise's involvement with the AFL.
CPSDA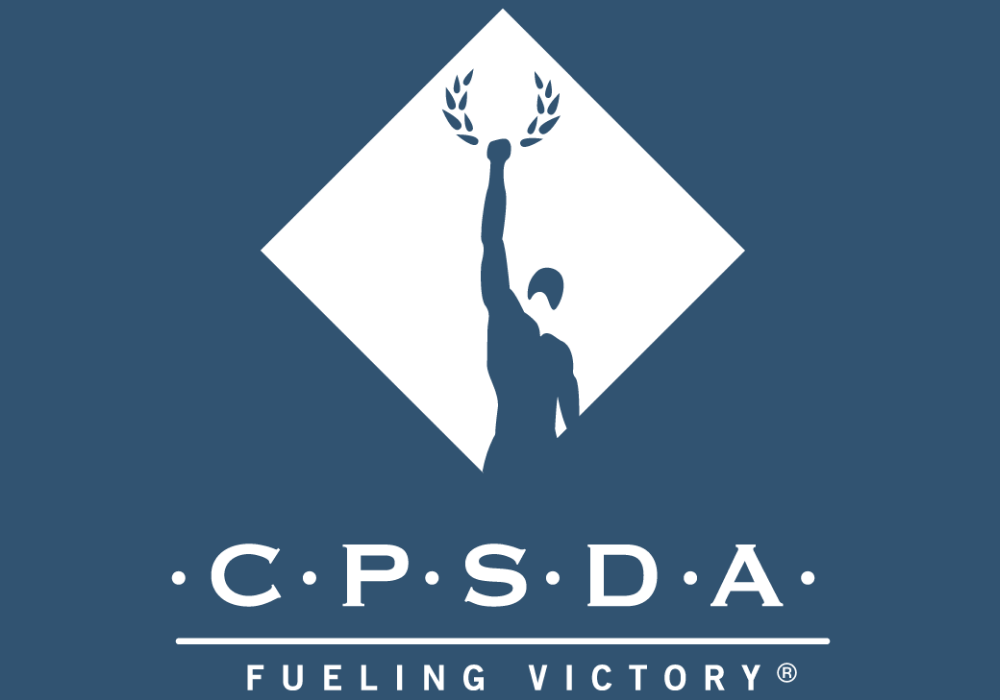 After growing in the professional baseball scene, EyePromise had the opportunity to expand into collegiate competition. Through the professional baseball league, we met Dave Ellis, RD, CSCS, founder of the Collegiate and Professional Sports Dieticians Association (CPSDA). He invited us to present at his group's meeting, which grew into a fantastic and lasting partnership.
At that meeting, a few dieticians were impressed by the results surrounding EyePromise products and decided to share them with their athletes. Through these early partnerships, we've been able to assist professional and collegiate baseball teams, football teams, hockey teams, tennis players, and more.
Major Milestones for EyePromise
MLB's Nutritional Regulation
In 2015, the MLB passed a regulation that changed the future for EyePromise. This regulation requires all teams to offer an eye vitamin to their players if requested. This was a huge milestone for EyePromise and really helped validate the idea of nutritional supplementation for improved visual performance.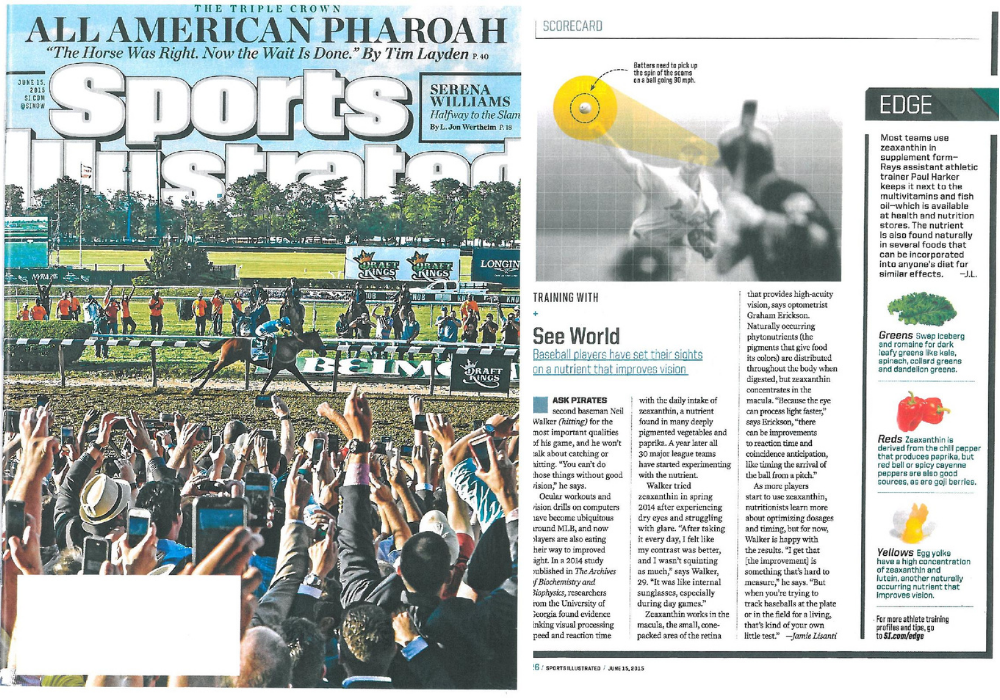 At the time that the regulation was passed, EyePromise was the only eye vitamin that was NSF Certified for Sport, so we were the only eye vitamins allowed in the MLB. Now, there are players on every professional team taking EyePromise!
Sports Illustrated Article
The same year, Dave Ellis reached out to a writer at Sports Illustrated who was looking to write a cutting-edge article. He pitched the idea that professional baseball teams are now using nutrition to improve their performance. She was intrigued by this novel concept and decided to run with the story. While EyePromise isn't mentioned directly, it was another step of validation and increased the acceptance of enhancing performance through nutrition.
Red Sox Partnership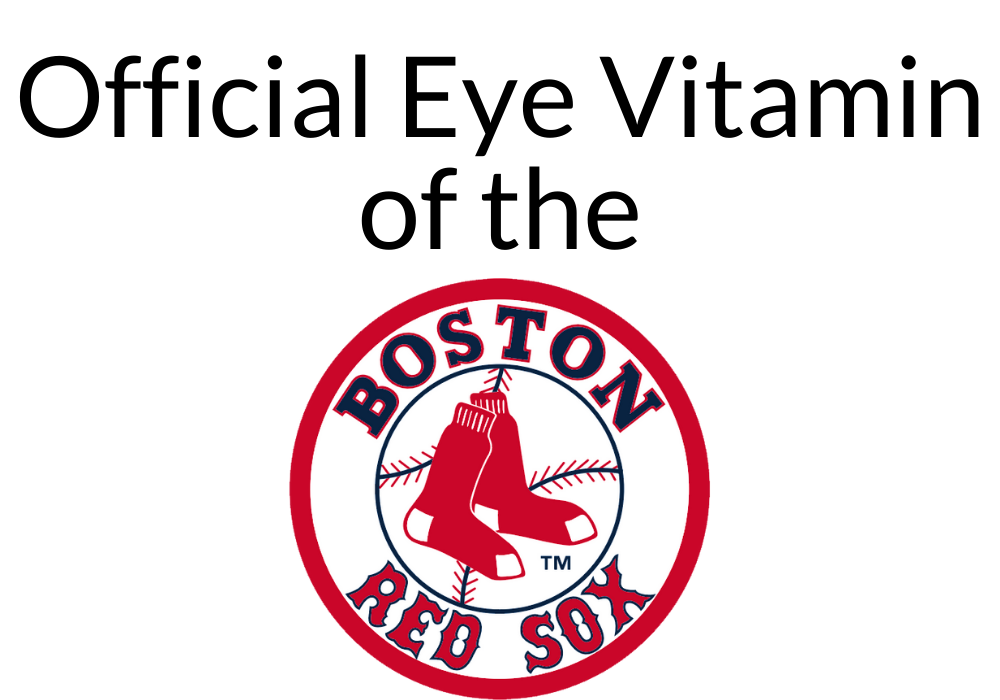 After years of individual players taking our products, EyePromise took a huge step forward and decided to partner with a professional baseball organization that has a history almost as rich as our own. In 2019, we announced the prestige of being the official eye vitamin of the Boston Red Sox. This partnership came to fruition because of the work done at the CPSDA.
Their team dietician at the time, Glen Tobias, learned of the capabilities during one of the CPSDA meetings, and he decided to bring it to his athletes when he worked with one of the professional football teams in New York. When he moved to the Red Sox, he wanted to bring EyePromise and all its benefits with him. After seeing more impressive results, Tobias wanted to expand team usage to the minor league, as well. That's when the partnership solidified.
This partnership is now on its third year. Last season, many picked the Boston Red Sox to finish in the middle or last in the American League, but the team batted their way to finishing second in the American League East division.
Professional Golf
Thanks to the Boston Red Sox Partnership, EyePromise had yet another opportunity to expand in sports. This time, we'd be venturing into golf. In 2020, the EyePromise team measured the MPOD of two golf greats, Pádraig Harrington and Colin Montgomerie. After getting their baseline numbers, we sent them off with 6 months' worth of EyePromiseVizual Edge Pro to try themselves.
Like Oakland and Pittsburg, this was really a testing phase to see if EyePromise is something they would in interested in continuing. After just 4 months, both Harrington and Montgomerie were thrilled with the improvements they'd noticed and decided to become part of the EyePromise team.
After these partnerships were announced in 2021, three more young golfers decided to take the plunge into dietary supplementation for enhanced visual performance. Late into 2021, Dylan Wu, Jared Wolfe, and Lee Hodges all joined the likes of Harrington, Montgomerie, and the Red Sox as EyePromise partners.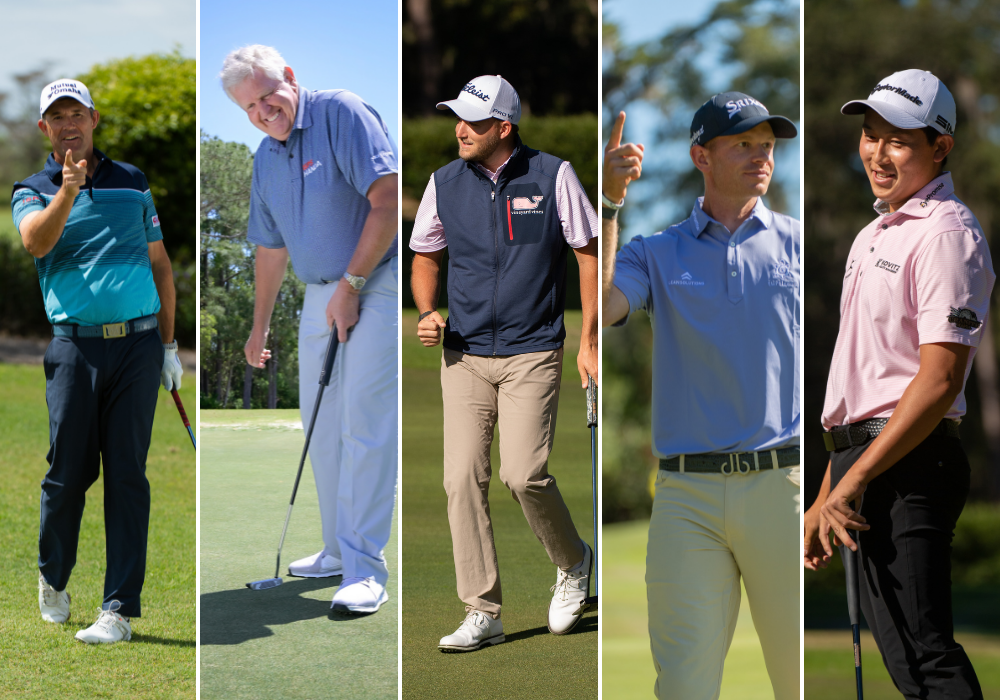 With such a rich, long-standing history in the world of sports, EyePromise has built quite the reputation. Some even refer to us as the "eye experts" throughout professional sports. We are honored by the acceptance and excitement around EyePromise in sports, and we look forward to continuing to watch it grow.