EyePromise® Offers a Potential Solution to Trending Economics
Posted by EyePromise on Jun 23rd 2022
Since the global pandemic in 2020, industries of all kinds are having a hard time fully recovering. Between increasing expenses, supply chain issues, and employee turnover, many businesses have felt the lasting impact of COVID-19. The eye care industry is not immune to these environmental forces, but EyePromise offers a potential solution for optometry practices.
The EyePromise Auto Refill Program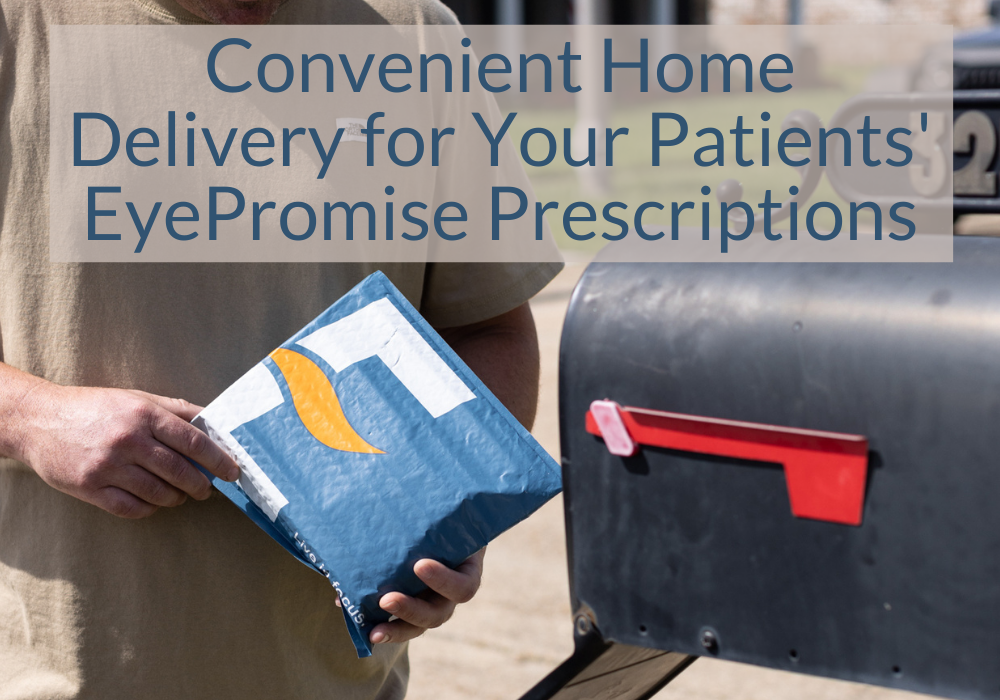 EyePromise offers an easy, one-and-done solution for getting your patients their eye vitamin prescription. The EyePromise Auto Refill Program (ARP) is a subscription-based program that automatically delivers EyePromise nutraceuticals to patients' homes (or wherever they prefer!). The deliveries occur every 3 months based on when they'd need a new supply. Enrollment is easy and takes less than 2 minutes, and your practice has a personalized website to track your enrollments.
How the Auto Refill Program Helps Patients
The convenient, automatic home delivery provided by the Auto Refill Program saves patients time, gas money, and a headache if they forget to order. Plus, each order is shipped for free, and they'll receive a discount on every bottle in every shipment. Patients have the option to pause or delay a shipment at any time, giving them the flexibility of one-time ordering. Finally, EyePromise offers a free bottle in their first ARP shipment at no cost to your practice!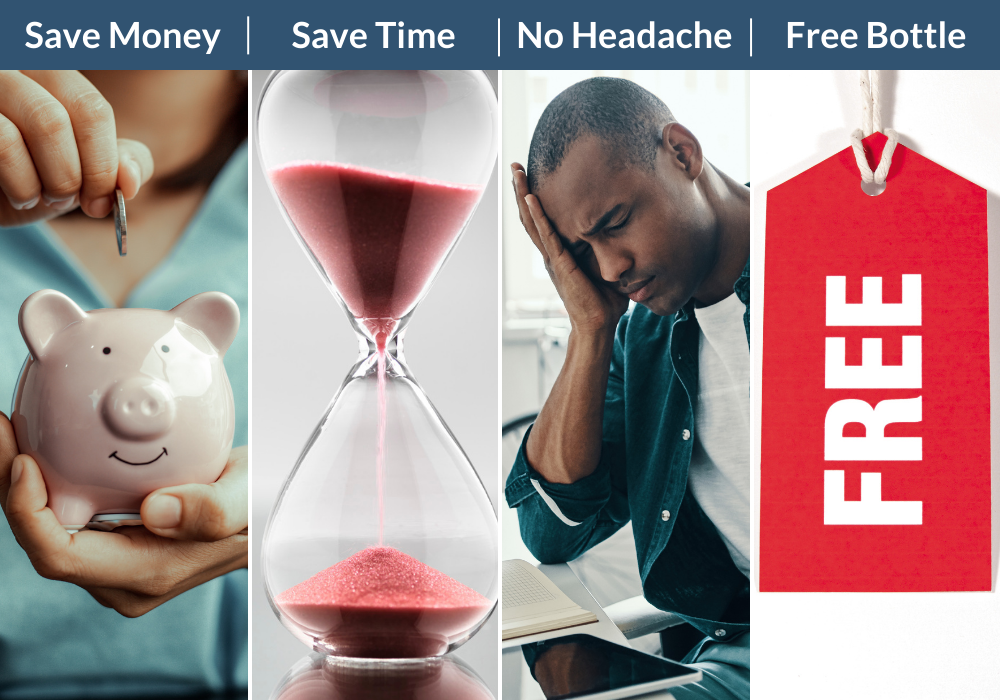 How the Auto Refill Program Helps ECPs
The EyePromise Auto Refill Program doesn't just benefit patients, though. Eye care practitioners can benefit from the ARP in many ways, especially in today's uncertain environment. Here's how:
Requires no up-front investment, keeping those dollars free to allocate toward other necessities.
Requires no inventory, so you don't have to tie up dollars or storage space with bottles of EyePromise.
Requires no follow-up from your practice because the shipments are automatic based on when patients need them. No need to call and remind them to order.
Shipping, handling, and returns are all handled by EyePromise.
No inventory also means you don't have to worry about a wasted investment if the product expires. While the ARP doesn't require inventory, you always have the option to sell EyePromise in your practice. The program is flexible and can be molded to fit your practice's needs.
EyePromise's expert Customer Support team also acts as an extension of your practice, reaching out to each new patients enrolled in the ARP. They'll follow up after they've received their first shipment to ensure they don't have any questions or concerns. Patients will also receive an educational email series reminding them why you've prescribed their specific EyePromise product and urging them to schedule and keep their next annual eye exam.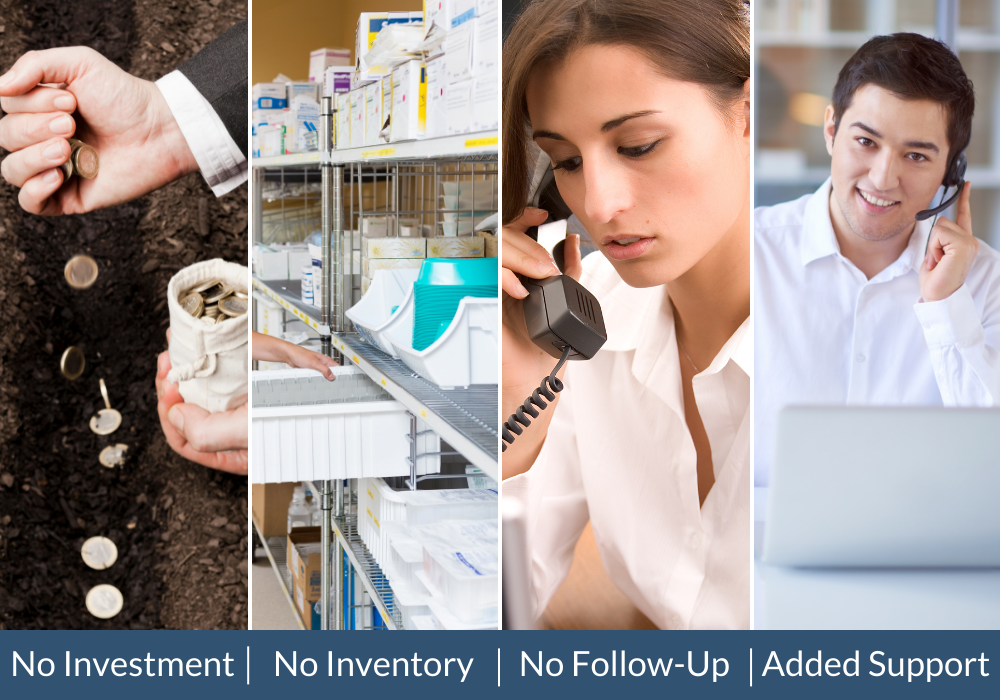 How to Get Started
Getting started with the EyePromise Auto Refill Program is easy! Set up a consultation with your local EyePromise Regional Account Manager to have them help you determine which setup will work best for your practice.
Learn more about the benefits of the ARP from Michaels Kling, OD, MBA, and Jason Tu, OD, who utilize the program within their practice for different reasons.