Employee Bonus Programs: More Than Money
Posted by EyePromise on Aug 18th 2022
As the world continues to recover from the COVID-19 pandemic, industries continue to struggle with employee turnover, including optometry. While practices would love to pay their employees competitive wages, cost of goods and services continue to rise, leaving practice owners with little wiggle room. However, bonus programs can be a great way to help subsidize employee earnings while driving practice growth. Amy Alvarez, SHRM-CP, shared her tips for implementing a successful bonus program specific for optometric practices. Before starting your own, ask yourself these questions.
What Goals Are You Trying to Accomplish with the Bonus Program?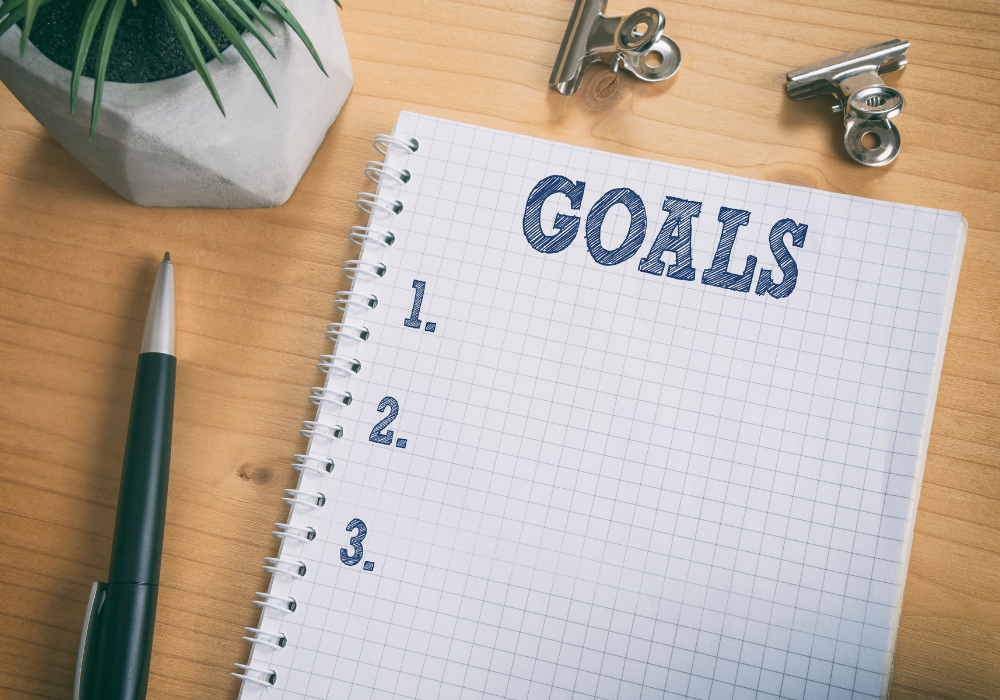 Your goals need to be more specific than "pay my staff members more money and be more successful." The bonus program needs to be connected to a clear and definitive goal. Think of goals like "I want to increase the number of patients who take X additional exam" or "I want to increase the number of patients who get blue light filers on their glasses." More than that, you should have a realistic increase in mind (i.e., 5 additional exams a week).
Is the Challenge Worth the Reward?
The goals you set should be worth the reward you've set for staff members to earn. In other words, they need to be the right level of difficulty. Too difficult, the team can be easily defeated or write it off before even attempting it. Too easy, and you'll end up losing money on a deal that's supposed to be a win-win. A good rule of thumb is that smaller bonuses can occur more frequently, whereas larger bonuses should be achieved about 70% of the time.
What Does It Take to Achieve the Goals?
Once you know what your goals are for the bonus program, you should know what it takes to achieve these goals. This should be specific, actionable items for your staff members to achieve, attain, or complete. Setting these specific expectations helps employees know what's expected of them and exactly how to earn their bonus. Clearly outline the behaviors, action, and/or changes you want to see within your staff for them to attain the bonus.
How Will You Share the Program With Your Team?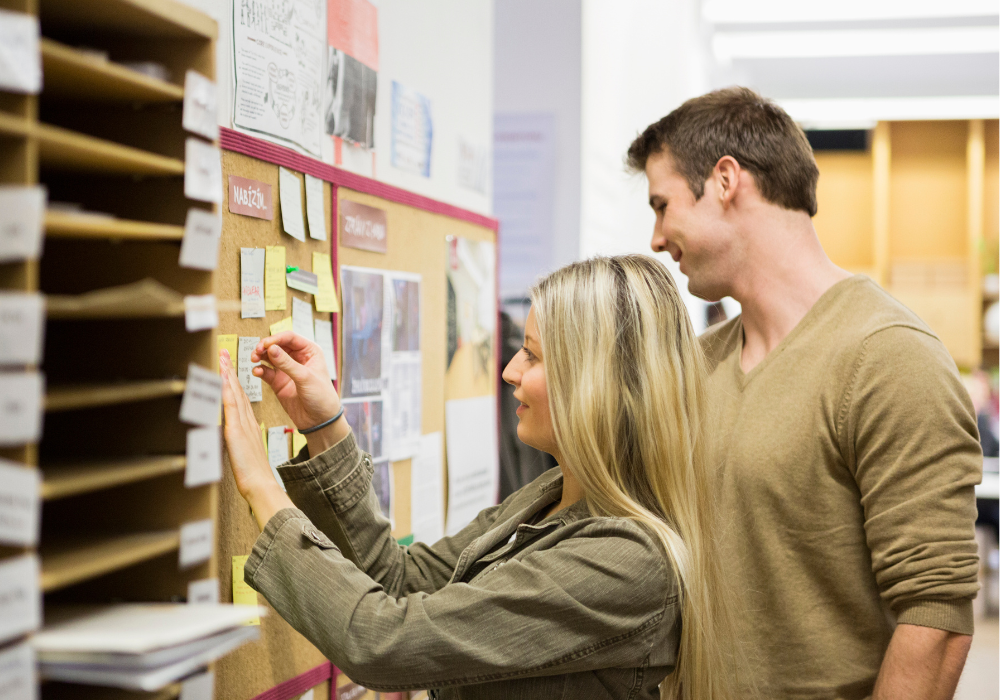 Nobody can participate in your new bonus program if they don't know about it! Communication is key to the success of any new program. There should be clear, consistent communication detailing the goals, participation requirements, and the reward(s). Additionally, continuous reminders will help keep your bonus program from falling to the wayside. Finally, share how your team and the practice is performing. This can happen in weekly staff meetings, emails, or with a tracker of some kind in a visible area. Whatever it is, make sure people know!
How Will You Ensure Accountability?
Once you've set the requirements, you need to hold staff members (and yourself) accountable. Performance reports are a good way to show that you can't just check the box and move on. The action that earns a bonus should come with the attitude expectation you've set, as well. Alvarez said,
"A bonus program is not a replacement for performance management. Even if a behavior carries a bonus, performance that does not match the expectations that have been set still needs to be addressed separately."
Do Any of Your Practice Partners Offer Incentives?
Some practice partners (lenses, frames, contacts, nutraceuticals, etc.) will have additional bonus structures specific to their products that your practice staff can participate in. These kinds of programs can be incredibly helpful because the practice partner will often set the goals, requirements, and payments for you. On top of that, the payment doesn't come from your bottom line! It's a win-win-win!
EyePromise® Partner Programs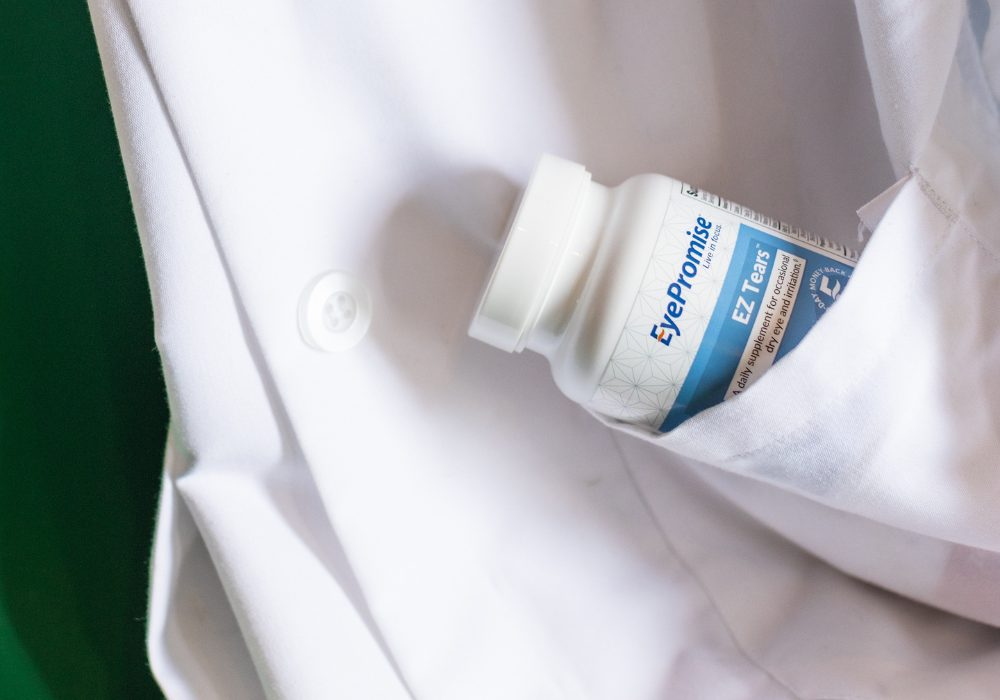 EyePromise strives to be the most comprehensive practice nutrition partner and offers additional bonus programs for partner practices. These programs vary in terms of goals and rewards, keeping the challenge without being too complicated. To learn about potential bonuses for your practice, have your local EyePromise Regional Account Manager contact you.
Bonus programs can be a great answer that can help solve the staff incentive dilemma and the practice growth hurdles. With a practice partner like EyePromise, implementing a bonus structure becomes even easier. Learn more about becoming an EyePromise partner!