Thinking About LASIK? Start Preparing Your Ocular Surface.
Posted by EyePromise on Mar 17th 2022
When it comes to ocular surgeries, LASIK is probably the most common procedure. LASIK, also referred to as laser eye surgery or laser vision correction, is an optional refractive surgery for the correction of nearsightedness, farsightedness, and even astigmatism. Since the FDA approval of LASIK in 1999, over 10 million Americans have elected to have this surgical correction. However, not everyone is a candidate for LASIK.
Potential LASIK Blocks
People commonly seek LASIK surgery to avoid wearing glasses or contacts. Many of those people experience some level of discomfort while wearing contact lenses. While LASIK can help with the issue by removing the need for contacts, there is likely an underlying issue disrupting contact lens comfort in the first place: the ocular surface.
Ocular Surface Health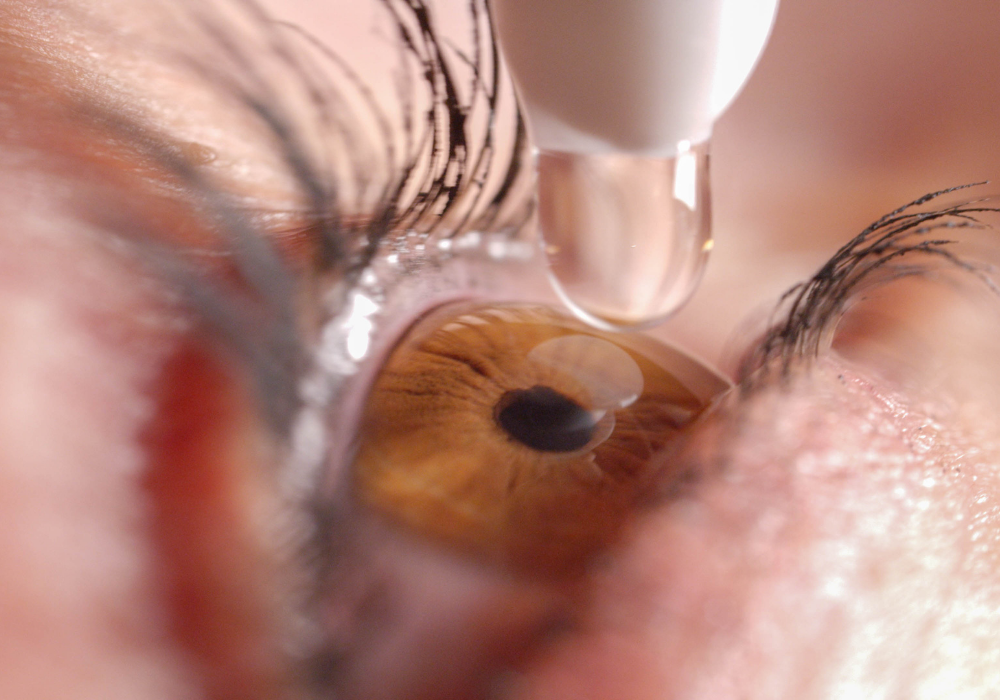 Contact lenses rest on the surface of the eye. There are a number of reasons the ocular surface may be drying out and causing discomfort, including tear film balance, gland health, or blink rate. However, if you are experiencing these symptoms or those of occasional dry eye, it could hinder your chances of getting LASIK. But you're not alone. Between 38% and 75% of those seeking refractive surgery experience symptoms of occasional dry eye.
It's important to address occasional dry eye and other ocular surface issues prior to LASIK surgery, as they can cause inaccuracies in the results. Additionally, occasional dry eye is an extremely common side effect post-surgery. In fact, over 90% of LASIK recipients experience symptoms of occasional dry eye in the first 3 months which improve over time. You are more likely to experience occasional dry eye post-surgery if you had it prior, and it may take a longer time to see relief.
Addressing Occasional Dry Eye Before LASIK
Before undergoing LASIK, schedule an eye exam and ensure your ocular surface is ready for this type of refractive surgery. While eye drops are a common solution for occasional dry eye, they only cater to the surface of the eye offering temporary relief. This means that they are likely not enough to prepare your eyes for LASIK surgery.
EyePromise® EZ Tears™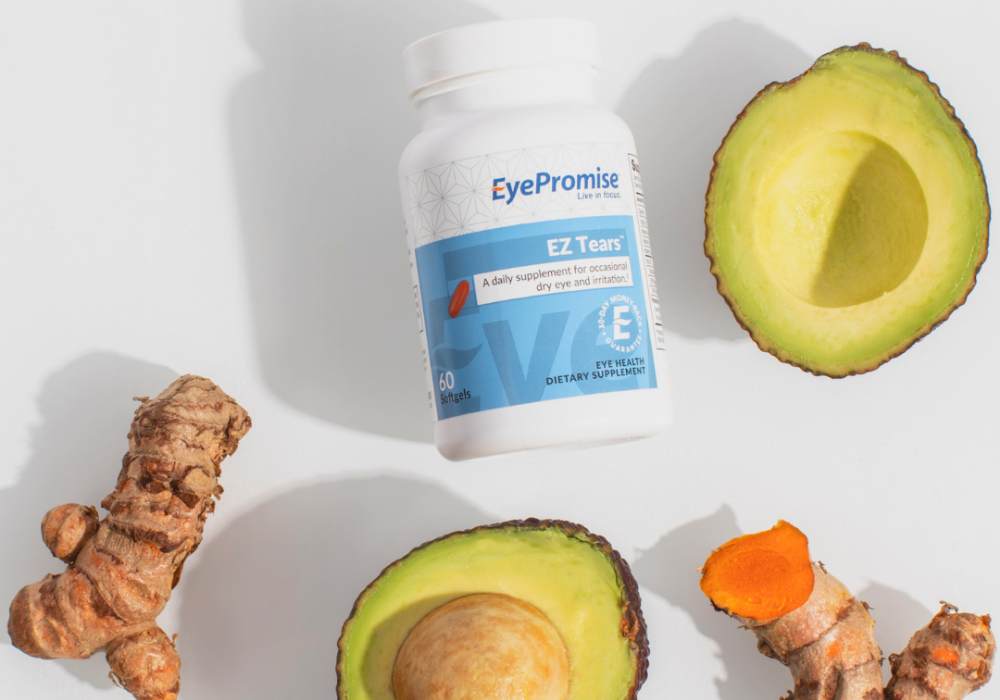 For a holistic solution for ocular surface health and tear film balance, start with EyePromise EZ Tears. This eye health vitamin is made with ultra-purified fish oil with highly potent Omega-3s and 7 additional anti-inflammatory ingredients to soothe and refresh your eyes from the inside out. Clinically proven to relieve associated occasional dry eye symptoms like dryness, irritation, redness, burning, and grittiness, those currently suffering can feel relief in as little as 1 week.
What if you don't currently have occasional dry eye? EZ Tears can still help! Its formulation works to support optimal ocular surface health, which can help prepare your eyes for LASIK. With just 2 softgels a day, you can have your eyes feeling hydrated, happy, and ready to take on refractive surgery!
Try EZ Tears today, and if you don't love it within 30 days, send it back for a full refund.